Caribbean Aviation Consultancy (CAC) is an aviation management and consulting company providing advice, guidance and technical support on aviation matters to air transport operators, aircraft owners,
legal firms, 
insurance companies, 
leasing companies 
and airmen.

Caribbean Aviation Consultancy was started in January 2018. Our services ensure that our clients remain in compliance with the applicable aviation regulations.
This is done through auditing and reviewing aviation documents to ensure that the required aviation standards are being met and maintained.
Additionally, we assist our clients with digital marketing and media through the enhancement of their presentation and improving their image. We also provide IT solutions and software development (if required) that can provide improved record-keeping and contribute to the improvement of the bottom line. 
​​​​​​​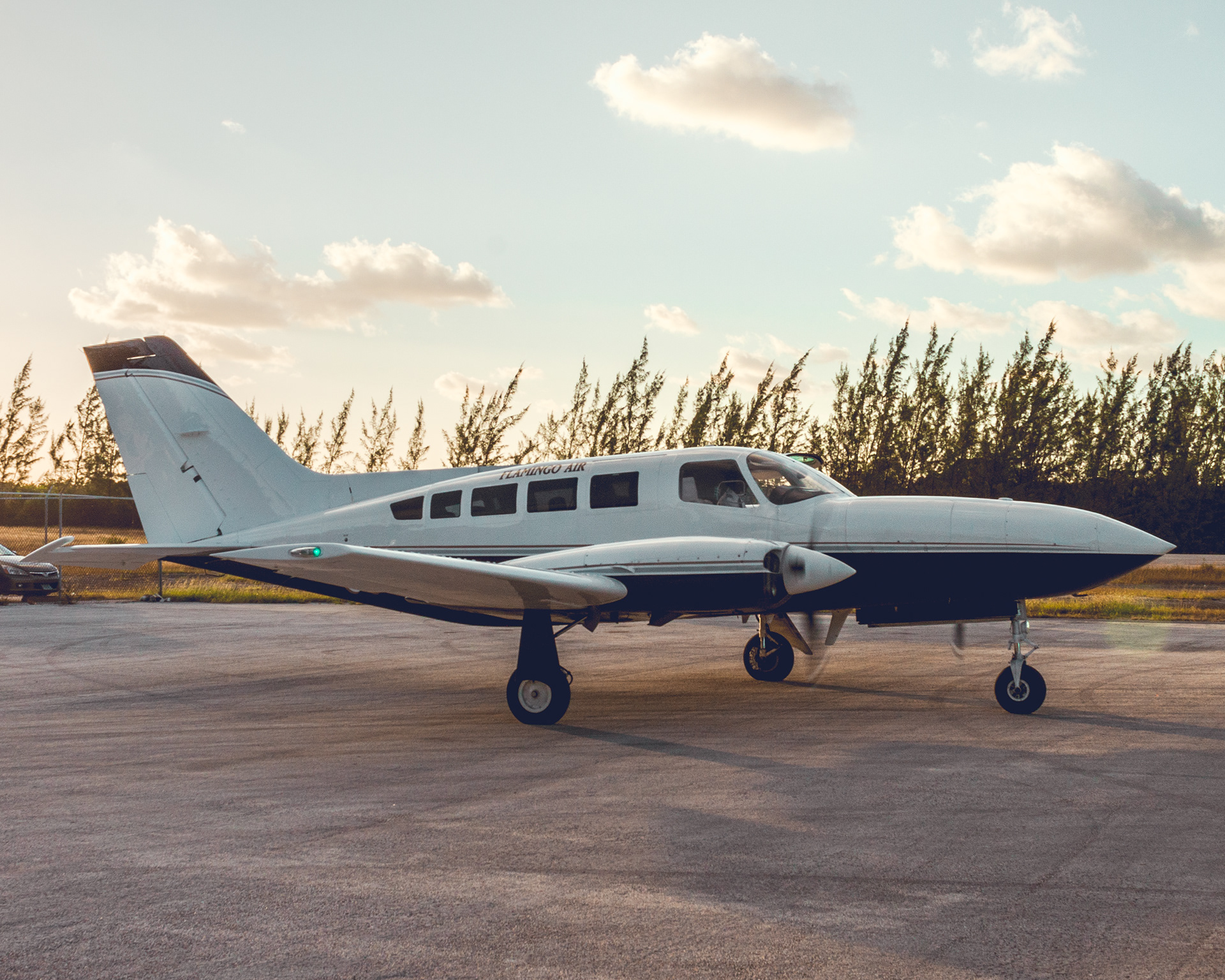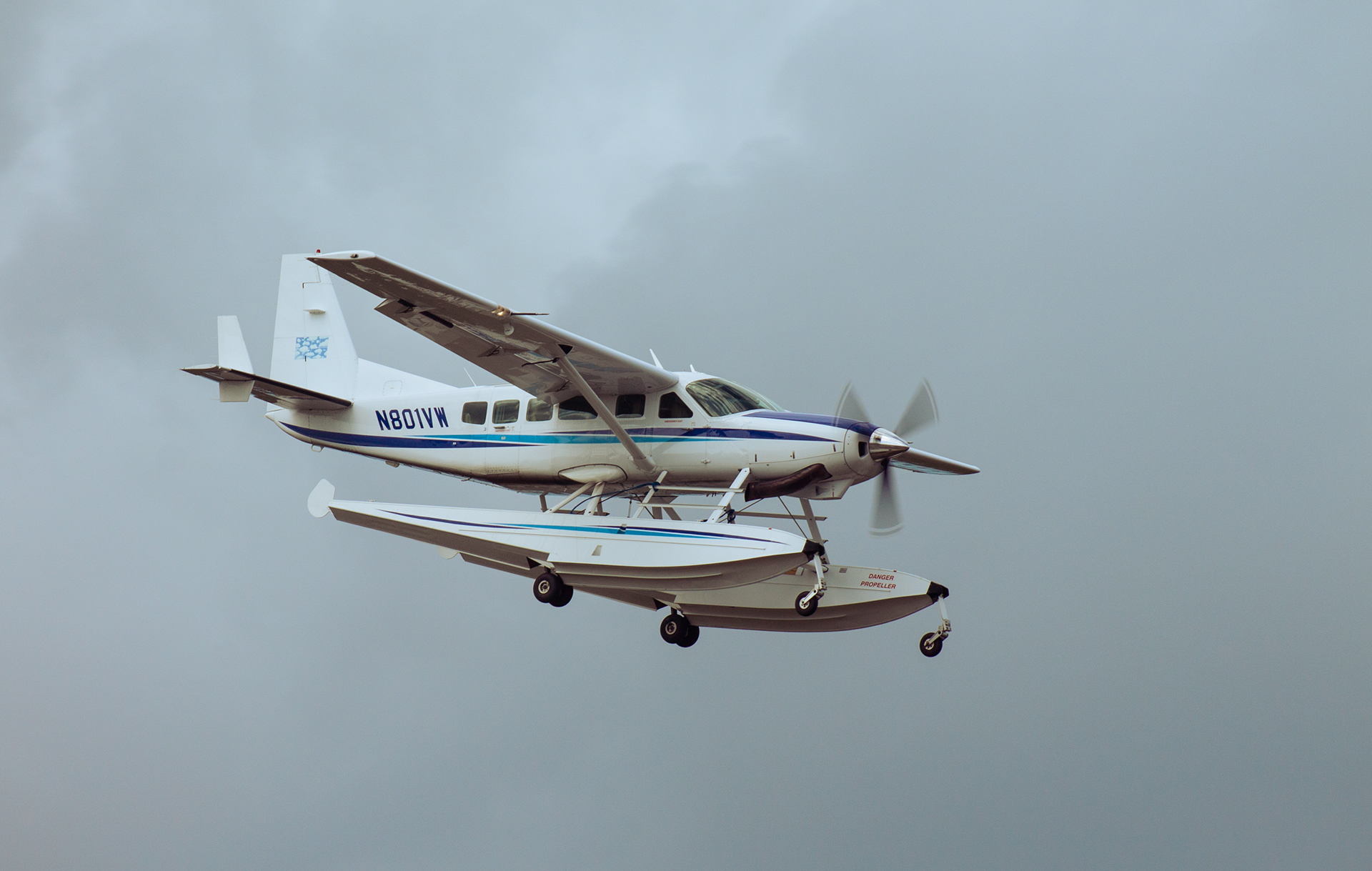 Our team has close to 50 years of aviation experience combined with backgrounds in maintenance, safety oversight, quality insurance, flight operations, dispatch and aviation information technology.
We continually pursue the newest developments and standards within the industry and although we specialize in the Caribbean region our expertise extends internationally.
We are prepared to go above and beyond for our clients in ensuring that technical needs are met. If you are interested in working with us feel free to email or call via our contact page.